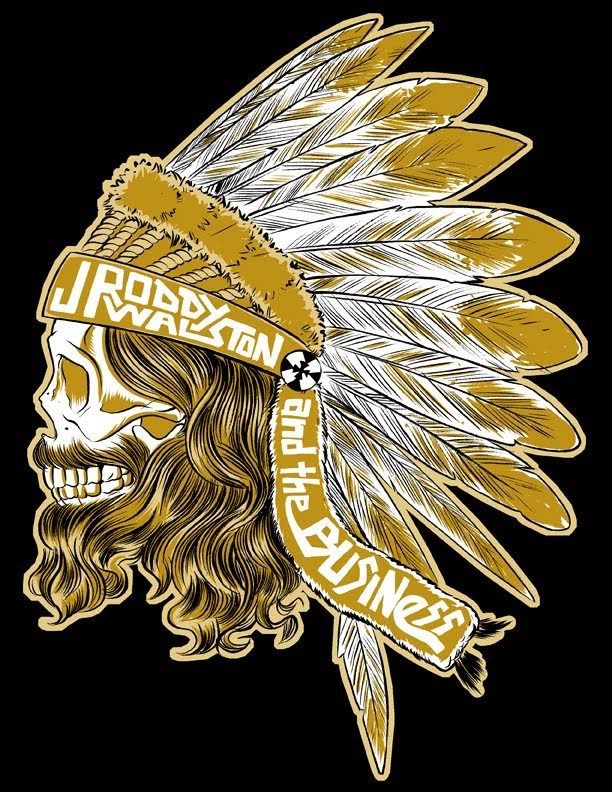 (Excuse the giant picture, but it's pretty awesome)
J Roddy Watson & the Business
opened for the Drive-By Truckers last night at the 9:30 Club. I was very impressed by their set, and I'm happy to discover they are currently headquartered in Baltimore, Md, so I hope to have another chance to see them.
(Look like the Allman Brothers much?)
While they have been described as "AC/DC fronted by Jerry Lee Lewis," I would describe their sound as Kings of Leon, with a little more country and soul. I don't believe their studio album does their sound justice, you really to see them live to fully appreciate their sound and soul.
Give them a listen if you have a chance, and let me know what you think.